Mattress Coupons, Discounts and Promo Codes
Updated: 03/14/2022
Transparency Disclosure: We may receive a referral fee (at no additional cost to the buyer) for products purchased through the links on our site or other applicable pages. To learn more, please read our full disclosure page here. We also encourage you to read about how we may research and/or test Products here.
Hi fellow sleepers. It's good to see you here.
We welcome you to a place where you can find the best mattresses for a good deal and SAVE BIG on your next mattress. Here, you can browse up-to-date information on:
And your other starred brands!
Scroll down for discounts and promo codes for your favorite picks.
Don't forget to come back, make yourself comfortable, and review the newest deals for seasonal sales! Black Friday sales aren't lonely here, with Cyber Monday lurking around. There are always great deals for big dates like Memorial Day, Labor Day, Christmas, and more!
If you haven't decided on it yet, check out our mattress reviews page. We break down everything you need to know on the best types for back pain, shoulder pain, best mattress for the money, best soft mattress
We're here to help you find a mattress that will help you get a lot of quality sleep. Take a look at our buyer's guide!
How to apply coupons?
Easy-peasy – like falling asleep on a brand new mattress, which you got for a fantastic deal!
Click the link "Claim discount here" in the Promo Code column above
Choose brand and model
Select size and anything else you need/like
Click "Checkout" and apply your coupon there (mind that coupons and promo codes are sometimes automatically applied and will show you the right price)
There you have it! Your wallet remains thicker with $50-$400 tucked inside.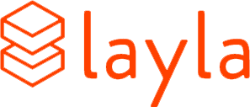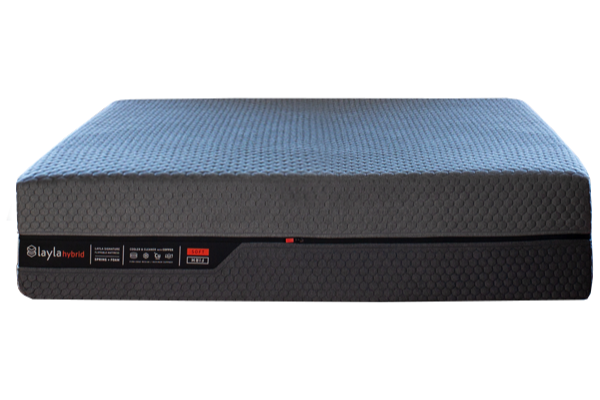 Layla Mattresses
President's Day Sale!
Up To 200$ + 2 Free Memory Foam Pillows
Claim Discount Here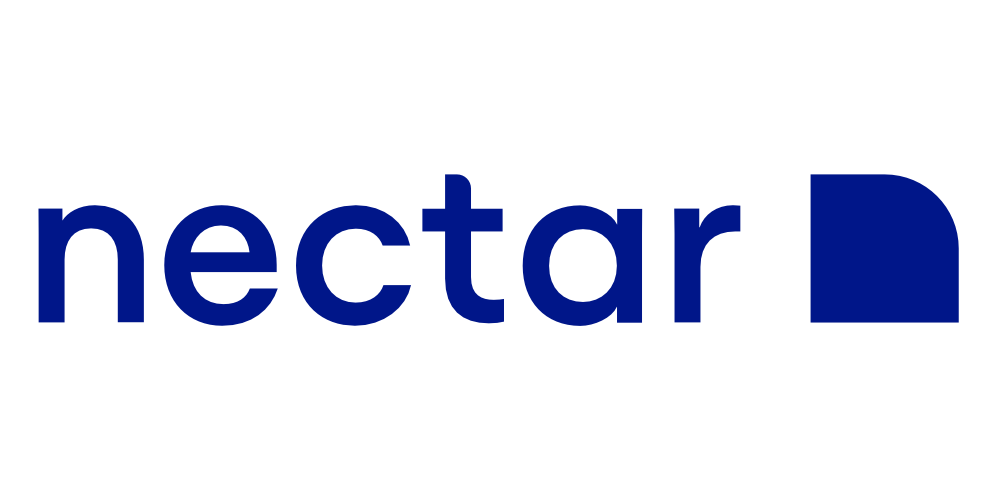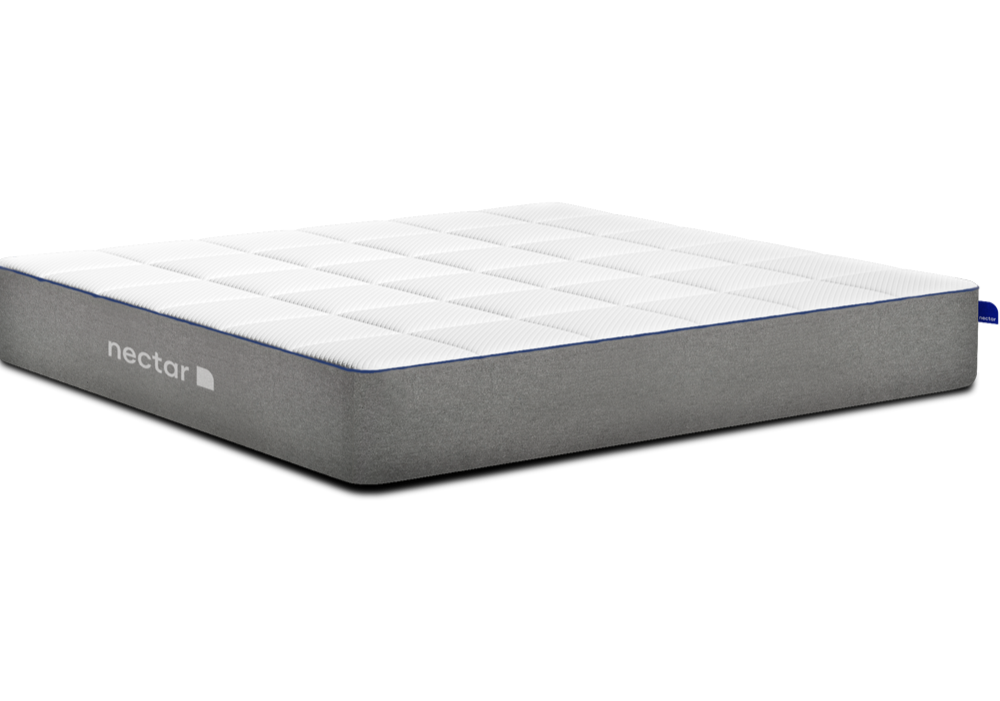 Nectar Mattress
Get Your $125.00 Off
$125.00 Off
Claim Discount Here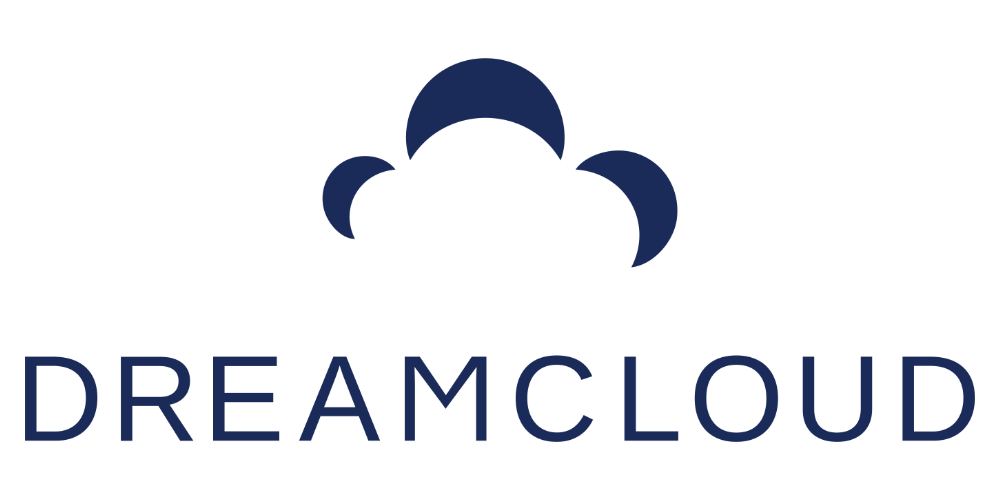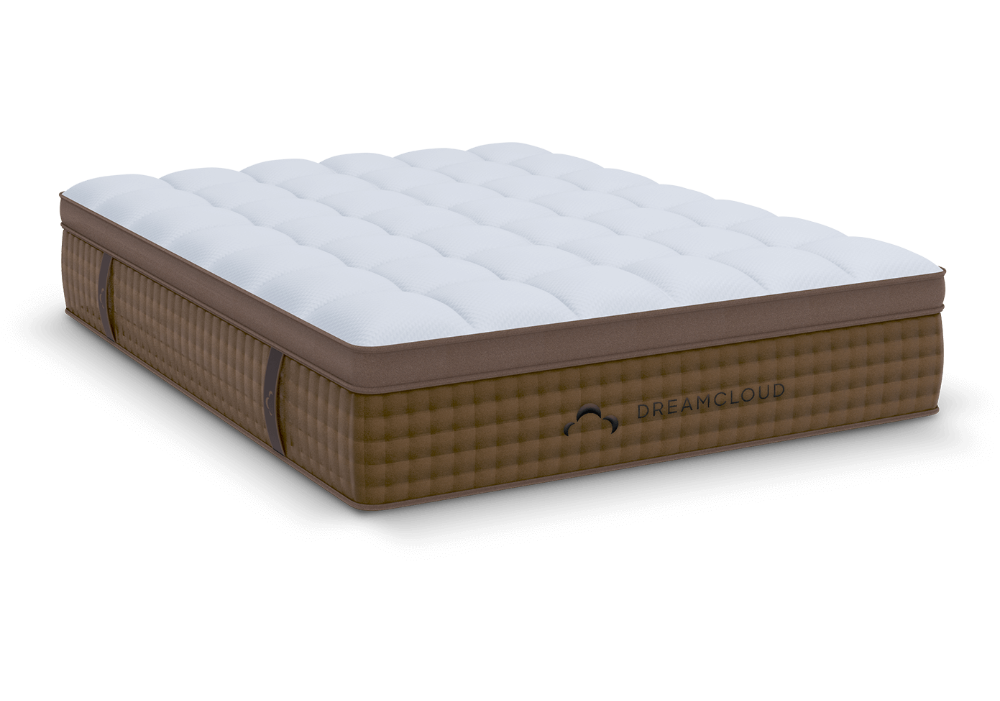 Dream Cloud
Get Your $200 Off
$200 Off
Claim Discount Here
Frequently Asked Questions
What happens if you don't replace your mattress?

Don't play Russian roulette with your sleep. Noticed that your comfort needs have changed? You gained or lost weight, or you suffered from any injuries? An old, sunken one will give you a hard time. Old mattresses might give you breathing problems due to mold, along with joint pain, and other. On top of that, you won't lose sleep only, but also your stamina. There are many good, affordable ones out there that could adjust to your body shape. We have some of the best recommendations for best bed-in-a-box mattress, best memory foam mattress for motion isolation… and whatever strikes your fancy. Your old one isn't that hard to get rid of. Let us take you through it in our guide on how to dispose of a mattress. There are many good, affordable ones out there that could adjust to your body shape. We have some of the best recommendations for best bed-in-a-box mattress, best memory foam mattress for motion isolation… and whatever strikes your fancy.

How can you tell when you need a new mattress?

If you feel like a sunken sailor – it's time to throw it away. Is it sagging, older than 8 years, and gives you a mysterious cough you can't shake off? Are your joints begging for sweet release from the pain? Your mattress is the culprit. Pain is its way of telling you that you need another one to step in the game. We have the best mattress recommendations in the game for back sleepers, or if you need one to help your hip pain. If you're looking for help in choosing the right one for you and your bed, take a look at our Reviews for up-to-date information and the best models out there.

How do I choose the right mattress?

The question might seem as hard as your old mattress. But don't worry. We are your perfect mattress guide! Choosing one takes a few easy steps. First, think about the pain your current mattress might be causing you. Then, think about your sleep position. For example, good ones adjust to your sleep style, not the other way around. If you're looking for the best mattress for stomach sleepers or for side sleepers, we can help. Then it comes down to type and material. Quality construction remains a crucial factor in how right it might be for you. You should also consider your body weight and determine mattress firmness. Think soft if you need more support. Why? Sometimes you need a soft bed for soft sleep. Do you need more information on how to choose the best one for you? Check out our Mattress Shopping Guide. Or, if you like some light reading, check out our best reviews for different types of sleepers.

How do I choose the size of my mattress?

Sleeping like royalty doesn't take silk sheets. It takes a good mattress, rich with all the perks that make you feel comfortable. But does it take a queen or king mattress? There are many things to consider. Compare full and queen-size based on dimensions and your needs. Compare California Kings with regular Kings. A good start would be to shop by mattress type, as well. Also, the kind of rendezvous in your bedroom could help you with this task. Just saying, we can help hook you up with the best innerspring mattress for sex. But how is their size measured, you ask? Check out our guide on mattress sizes and dimensions.

How much does a good mattress cost?

The price is often the actual frame for a purchase. The most expensive ones are latex and air beds; memory foam and hybrid are right in the middle, while the innerspring scores as the most budget-friendly. Some best mattresses start even at $400, and we made a list where you can find your next best budget mattress. Their more expensive siblings are often in the range of $1000. They're all up for the show in our guide for the best mattress under 1000$. Though, companies often have excellent deals. Scroll up to see discounts and promo codes. You can also browse our reviews to consider the type and material that impact the price.